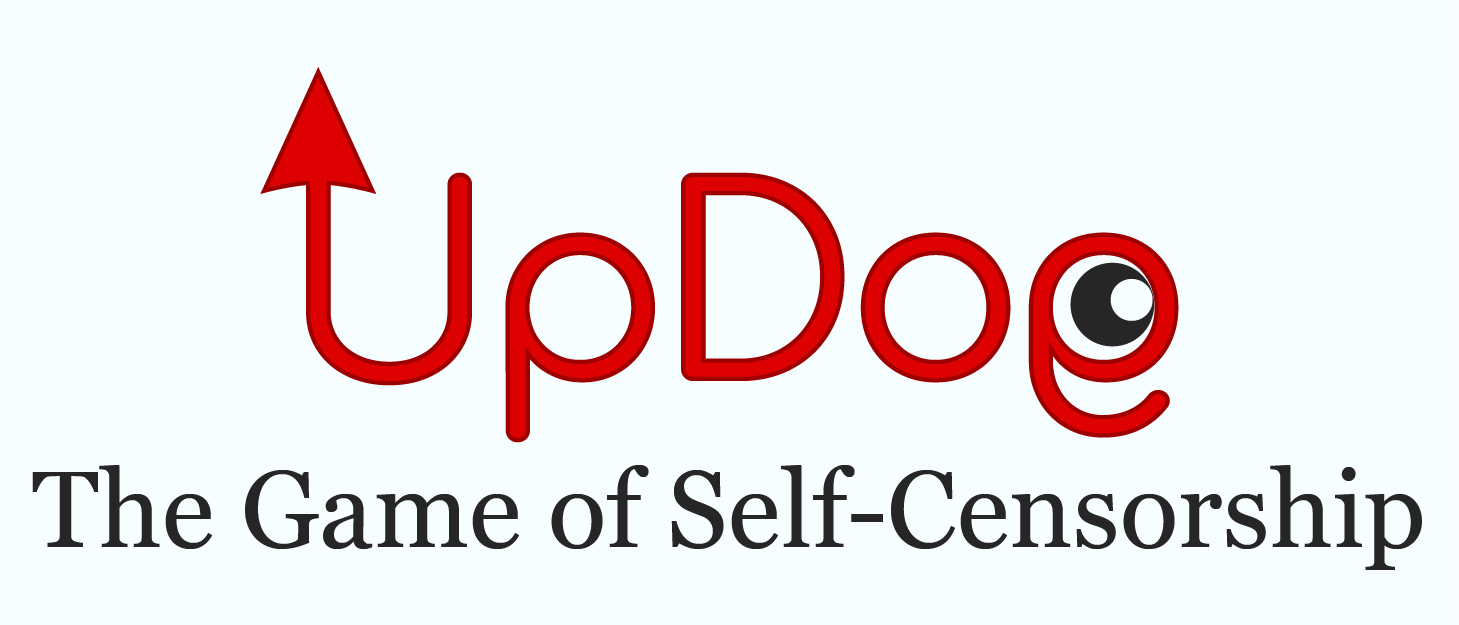 UpDog
UpDog is a quick and chaotic 3-6 player party game where players engage in conversation attempting to get other players to say specific words and punishing them with points. At the end of the game, players count their points. The person with the least amount of points win.
UpDog was originally developed by a team of six for the Global Game Jam which took place from January 26th-28th of 2018. The team has decided to continue the development of this game and this page will be updated when progress has been made.
If you're interested in seeing the teams work from the jam, click here.